Independent expert Interview - Michel Léger's point of view,


Founding member and president of the Institut Messine,
Chairman of the Supervisory Board of BDO France,
on bond financing for SMEs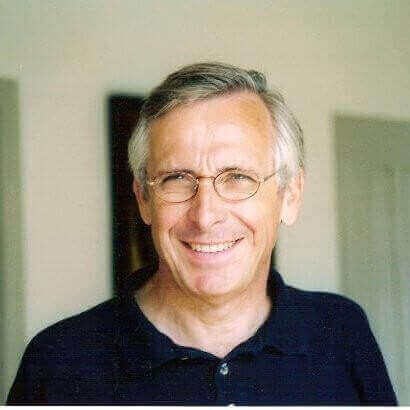 Words of experts
"The traditional banking network provides WCR financing. As soon as a project, whether industrial or for external growth, is to be financed, bond financing is present."
How do you rate bond private placement in the panel of SME financing solutions?
In SME financing, we must first specify whether we are talking about equity financing or debt financing: in the equity financing sector, we see the development of many investment funds, this sector continues to grow in importance, more so than that of initial public offerings, which are becoming extremely rare. In the debt financing sector, it is necessary to go back ten years to the time of the 2008 crisis, following which there was a slight shortage of traditional bank credit, which encouraged the rise of new forms of financing, such as bond financing. Today, banks have reopened the floodgates a little bit, and recently one statistic was that the share of bank financing in the SME economy was still 60% (10 years ago, it had fallen to 50%). Today, therefore, we remain in a rather atypical country, because unlike most foreign countries, the banking network in France still plays an important role in SME financing. At the same time, we have seen a whole bunch of products and concepts that are alternatives to banking flourish. In my experience, private bond financing has the advantage of being easier, more discreet and more flexible, and more suitable formulas can be found. As it evolves, if we try to identify the major trends, my impression is that bond financing will continue to grow.
For which types of financing do you think this private debt solution is suitable?
In general, I note that the traditional banking network provides for the financing of the BFR. On the other hand, when it comes to financing a project, whether industrial or external growth, bond financing is available. It can also be a solution in family SMEs, in order to disinterest a part of the family that wants to go out. It is for structuring projects that SMEs or their advisors think about bond borrowing.
How do you explain that this solution is not very well developed in France for SMEs?
Ten years ago, the fact that banks no longer lend in a country where they traditionally provided the financing was a major innovation. It was at this point that a whole host of new players and financing products were born that companies took time to integrate. There is indeed a lack of knowledge of these possibilities and I believe that the companies that are on this financing market, those that finance, must continue on the path of this popularization, this evangelization. I am convinced that they have a bright future ahead of them.
Listing on the stock exchange does not seem very suitable for SMEs?
Compared to the listing, the statistics in recent years in France are quite dramatic, there are many withdrawals from the Stock exchange and not many IPOs, we can wonder if this is a fundamental and sustainable trend. A thinktank I lead recently decided to do a study on « What if the Stock exchange no longer existed? ». It has barely begun, I cannot draw any conclusions from it, it would not be serious or professional, but, if I believe the international press, other countries are asking the same question. We may be on the verge of a major upheaval, even if it is still a little too early to have a clear opinion on this issue.