Private debt to finance SMEs growth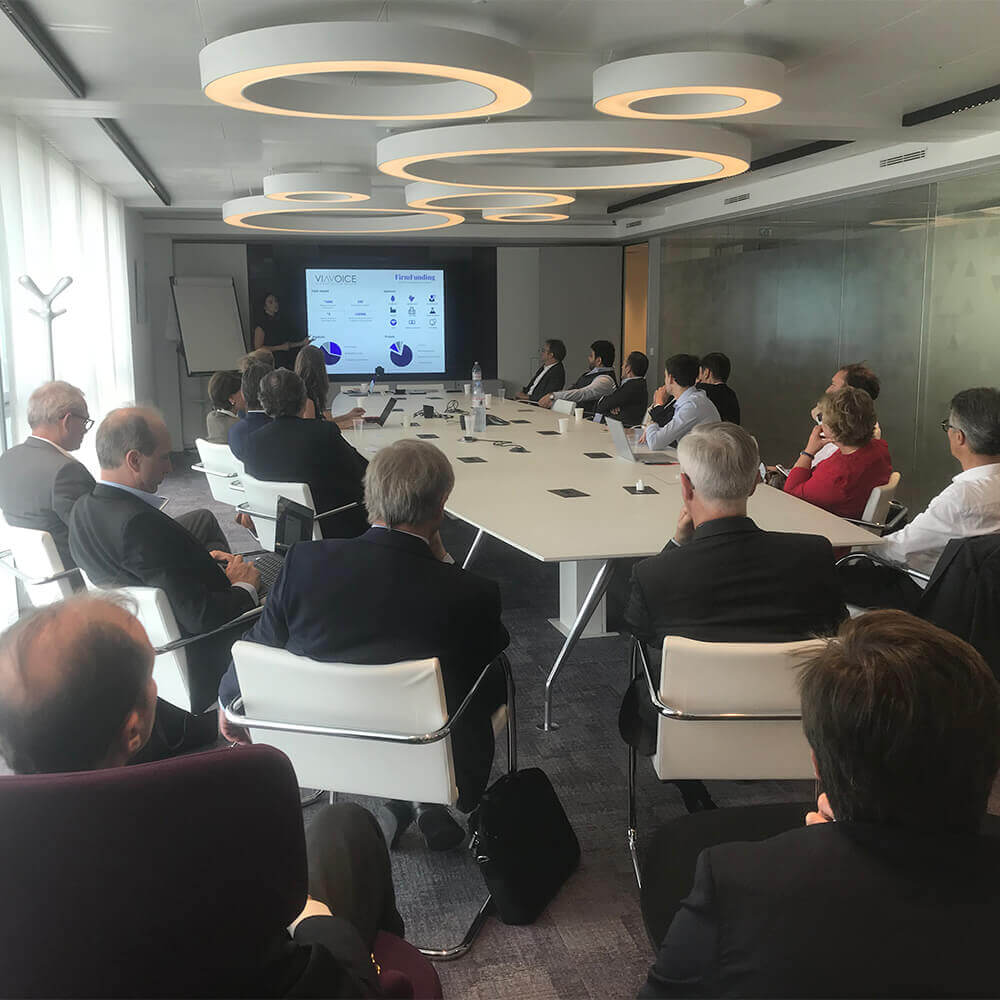 On the occasion of the survey conducted by Viavoice on SME Financing, François Miquet-Marty, CEO of Viavoice, Institute of Opinion Studies and Specialized Consultancy, presented, in the presence of Florence Vasilescu, CEO of FirmFunding, the results of the survey achieved with 300 SMEs CEO. Florence Vasilescu completed this presentation with a focus news on private debt in France.
This survey is an illustration of the difficulties encountered by SMEs in France in achieving strong growth. The financing of company growth has particular features that sometimes lead to blockages and the choice of financing method, far from being based solely on purely financial rationalities, often depends on other criteria. In order to better understand these perceptions and motivations, FirmFunding, the first platform dedicated to financing the growth of SMEs/ETIs through private debt, asked Viavoice to conduct this survey.
The results of the Viavoice survey thus reflect SMEs' lack of knowledge on the full range of financing tools, which could lead to a lack of opportunities. Indeed:
- Nearly one in two companies has used financing in the past three years, most of which has focused on bank loans
- 67% of corporate executives are not familiar with the principle of bond financing,
- While 64% of companies are advised by a professional (accountant, banker), 69% of them have never talked to them about bond financing.