Investors' Interview - Patrice Paganet - Co-founder of Solutions Fiducie


Co-founder of Solutions Fiducie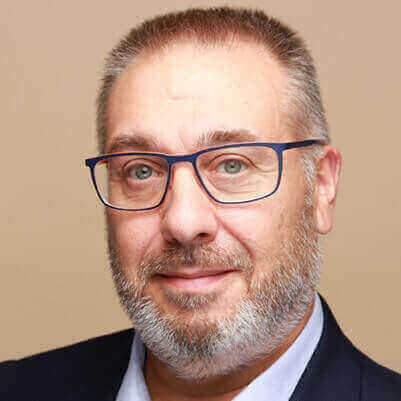 Words of investors
"A platform like FirmFunding is very interesting because it gives us access to qualified projects for our intervention."
Can you introduce Solutions Fiducie ?
Solutions Fiducie is an asset management company created in 2016, and which has received approval from the AMF for the management of alternative funds. It is an independent management company owned by its partners and currently employs four people.
How does Solutions Fiducie work ?
We have focused our funds on the trust because we believe it is a particularly effective tool for resolving financing issues that are difficult to resolve through traditional channels, such as banks or some other debt funds. The trust is a very effective tool for financing SMEs and allows SMEs to intervene with borrowers who would otherwise have had difficulty financing their projects.
Why did you choose private debt to finance SMEs ?
We focused our activity on the trust, and trust means security, so the use of debt financing was natural from the moment we had security interests. In addition, we target SMEs who sometimes have difficulty effectively financing their growth projects and for this purpose, we offer debt as a substitute for dilution of the SME's founder or the current shareholders.
How can a platform like FirmFunding help grow this market ?
A marketplace like FirmFunding is very interesting, because it allows us to access projects that are rather qualified for our intervention, since it is indeed private debt, it is SMEs, so we are really in our intervention segment. In addition, the financings are presented in an efficient format that allows us to get a quick idea at a glance of the quality of a file and its future eligibility.
Why did you choose to focus on SME financing ?
We are convinced that this is where value is created. It is in SMEs that we find the future large companies of tomorrow, it is SMEs that are recruiting a lot today, and paradoxically, they are the ones who have the least tools to finance their growth projects.