Interview with Florence Vasilescu on BFM Business - may 2023
Private debt as a financing solution for SMEs as interest rates rise
Florence Vasilescu had the privilege of being interviewed by Vincent Touraine on BFM Business as part of the program L'Hebdo des PME - Focus PME.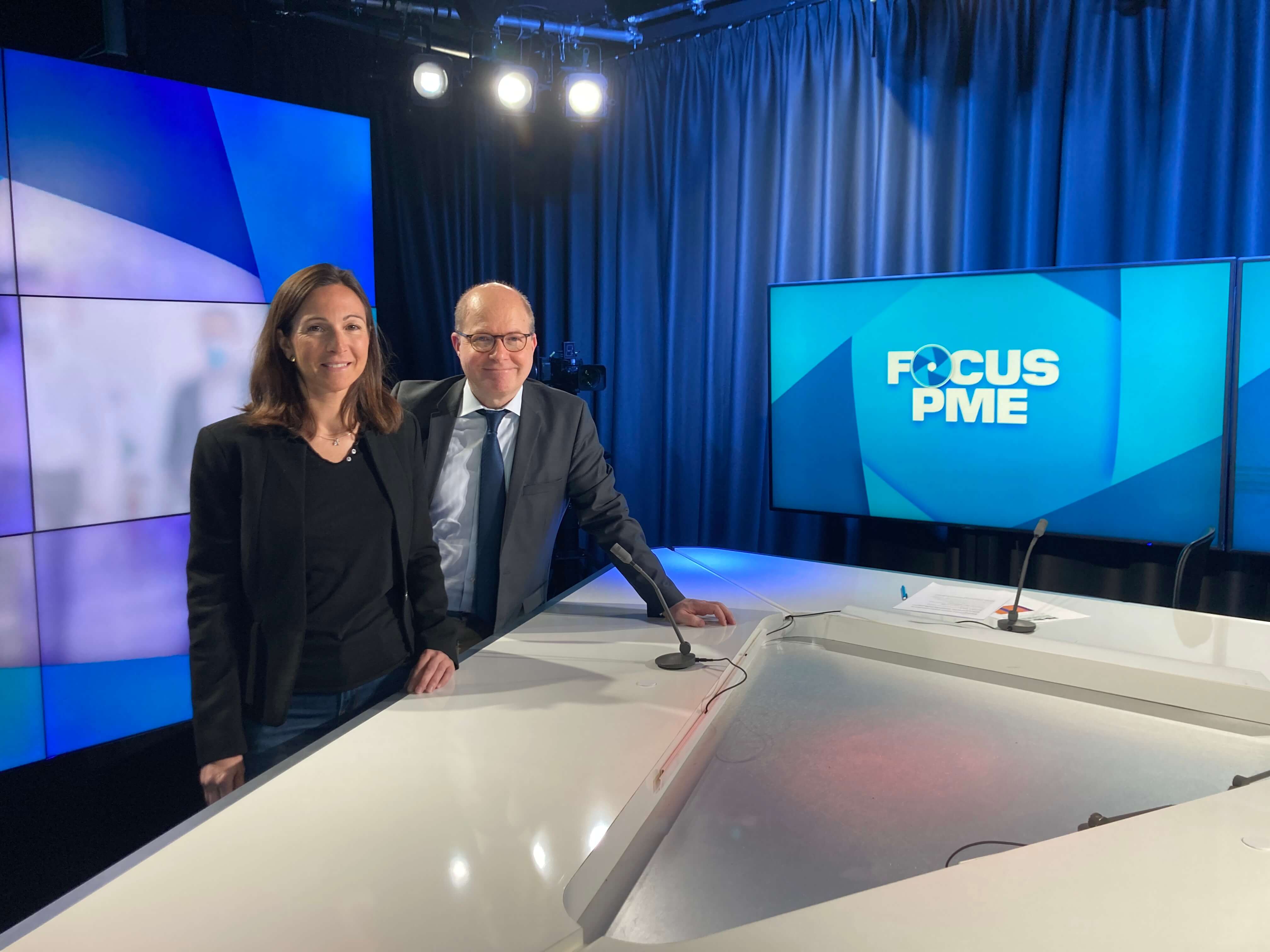 This is an opportunity to recall FirmFunding's raison d'être, which is to democratize access to equity financing for SMEs through digital means. In the current context of rising interest rates, SMEs are more than ever in need of this source of financing, which enables them to carry out their development projects while preserving their cash flow.
Eligibility criteria, examples of projects financed, impact of rising interest rates, diversification of financing sources...
Watch the video of the interview here